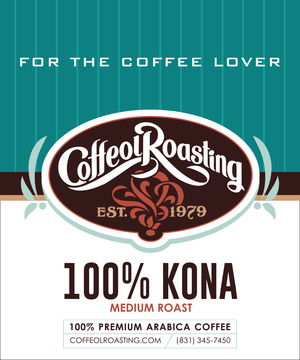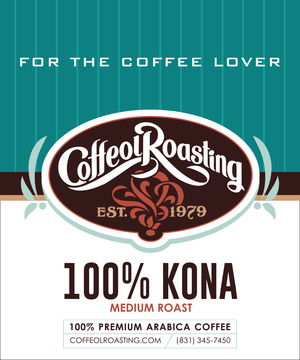 On Sale
100% Kona Coffee
Experience the taste of paradise with our 100% Kona Coffee. This medium roast coffee is handpicked and roasted in very small batches to ensure its exceptional quality. Each bag is filled by hand and sealed to preserve the freshness of the coffee.
Our 100% Kona Coffee is made from premium Arabica beans, grown in the fertile volcanic soil of Hawaii's Kona district. The unique combination of tropical sun, rain, and cool mountain air gives our coffee its exceptional flavor and aroma.
Enjoy a cup of our 100% Kona Coffee and savor the taste of paradise in every sip. Each bag contains 10 oz (284g) of coffee, perfect for sharing with family and friends or for indulging in a peaceful moment alone. Order now and experience the unmatched quality of our 100% Kona Coffee.