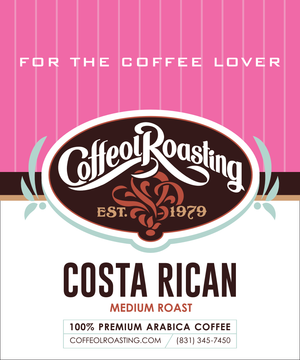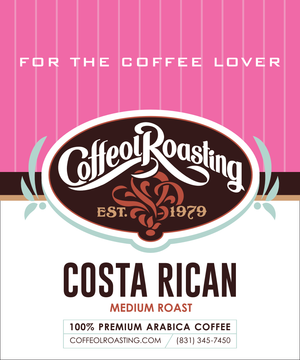 On Sale
Costa Rican
Our Costa Rican coffee is grown at high altitudes, in the most ideal mountainous regions, where the coffee beans thrive. We only use 100% premium Arabica beans that are grown under the most ideal conditions to ensure that the quality of the coffee is always top-notch.
Our medium roast Costa Rican coffee is perfectly balanced, with a smooth and rich flavor that is sure to delight your taste buds. We use only the highest quality beans that are Strictly Hard Bean (SHB) grade, ensuring that every cup is rich in flavor and aroma.
Each bag of our premium Costa Rican coffee contains 10 oz (284g) of coffee that is carefully packaged to ensure that it arrives at your door in perfect condition. With our medium roast coffee, you can enjoy the perfect balance of flavor and aroma, making it the perfect choice for any coffee lover.
We take great pride in the quality of our coffee, and we are confident that you will love every sip of our premium Costa Rican coffee. So go ahead and order now, and experience the true taste of Costa Rican coffee!